The Polish Cultural Association "Gorey.pl" was founded in 2015. Our main goal is to promote Polish culture, tradition and art, as well as uniting Polish community in Ireland and unifying Poles with Irish society. The Association performs its tasks by organizing various types of cultural and entertainment events. The most important project in which we participate each year is "PolskaEire Festival".  We work closely with the Polish Embassy in Dublin and the Gorey Municipal District and the Wexford County authorities. From the beginning of its existence, the Association is a non-profit organization and is based on volunteers.
Previous important events carried out by the "Polish Cultural Association Gorey.pl":
Artistic Competition "Poland – 100 years of Independence" organized in cooperation with the Embassy of the Republic of Poland in Dublin.
Joseph Dixon's photo exhibition "My home, Your Home" inaugurating the cultural year in the Puck district in Poland, the effect of cooperation between the "Gorey.pl" and Gorey Municipal District and the Puck district.
Irish premiere of the movie "King of Life" and a meeting with an actor, the main role actor – Robert Więckiewicz.
Workshops for Irish drama groups with actor Robert Więckiewicz.
Photographic exhibition of Dr. Jan P. Dettlaff "My Kashubia".
At the initiative of the association, a letter of intent was signed, on cultural cooperation between the Puck Municipality and the Gorey Municipal District.
"Odlotowo Kabaretowo w Gorey" – comedian Grzegorz Halama in Gorey Little Theater.
Joseph Conrad, Polish Literature Day, "Poland + Freedom = 11 November", Competitions: Recitation and Art in cooperation with the Polish Embassy in Dublin.
Meeting of readers with the author of bestsellers, writer Marcin Ciszewski.
Exhibition of various artistic forms "MIKOLAJANDRZEJKALINA – Freshly Painted, Who We Are?", Gypsography, painting, graphics – Andrzej Kalina, photography – Mikołaj Kalina and artistic performance – Andrzej Kalina.
Photo exhibition by Chris Niedenthal, photographer awarded in World Press Photo "Road to Freedom".
Irish premiere of the movie "These Daughters of Mine" and a meeting with an actor, Marian Dziędziel.
Screening of films by director Radek Markiewicz.
"Polish Legends" – an event for English and Polish speaking children in Gorey Library.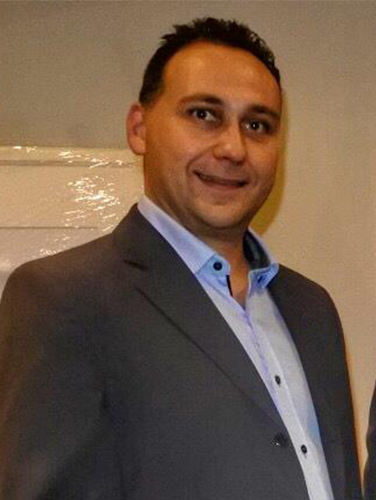 Maciej N. Kochański
maciek@gorey.pl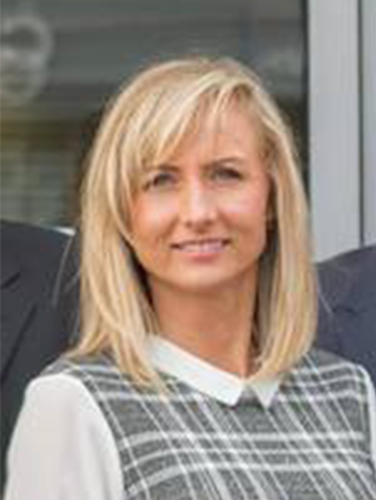 Kasia N. Kochańska
kasia@gorey.pl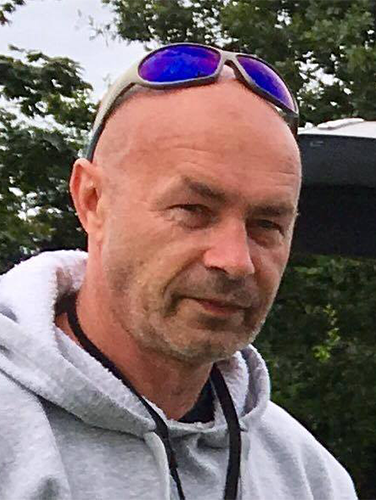 Piotr Płatek
piotrek@gorey.pl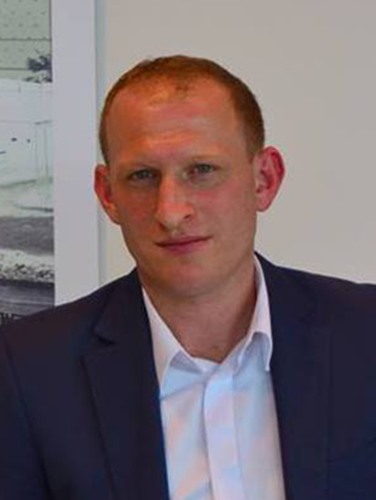 Karol Dettlaff
karol@gorey.pl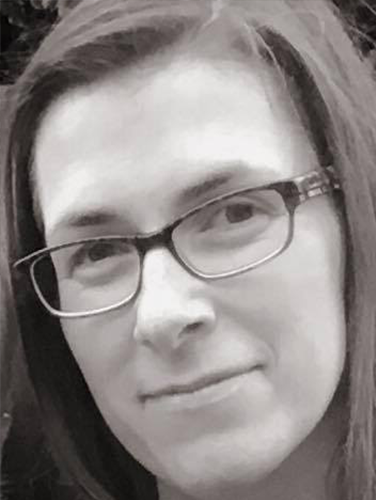 Karolina Kowalska
karolina@gorey.pl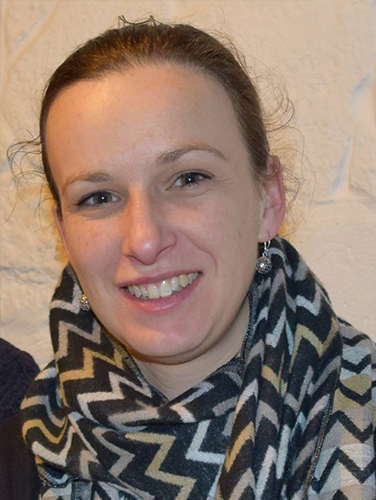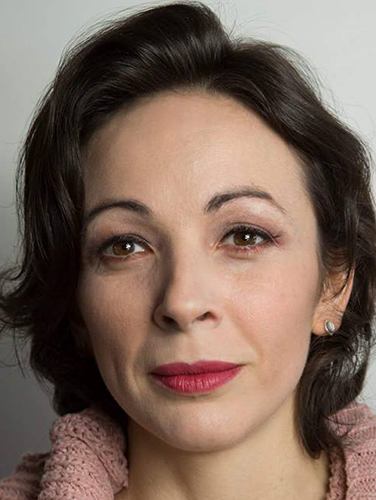 Anna Olejnik
annaolejnik@gorey.pl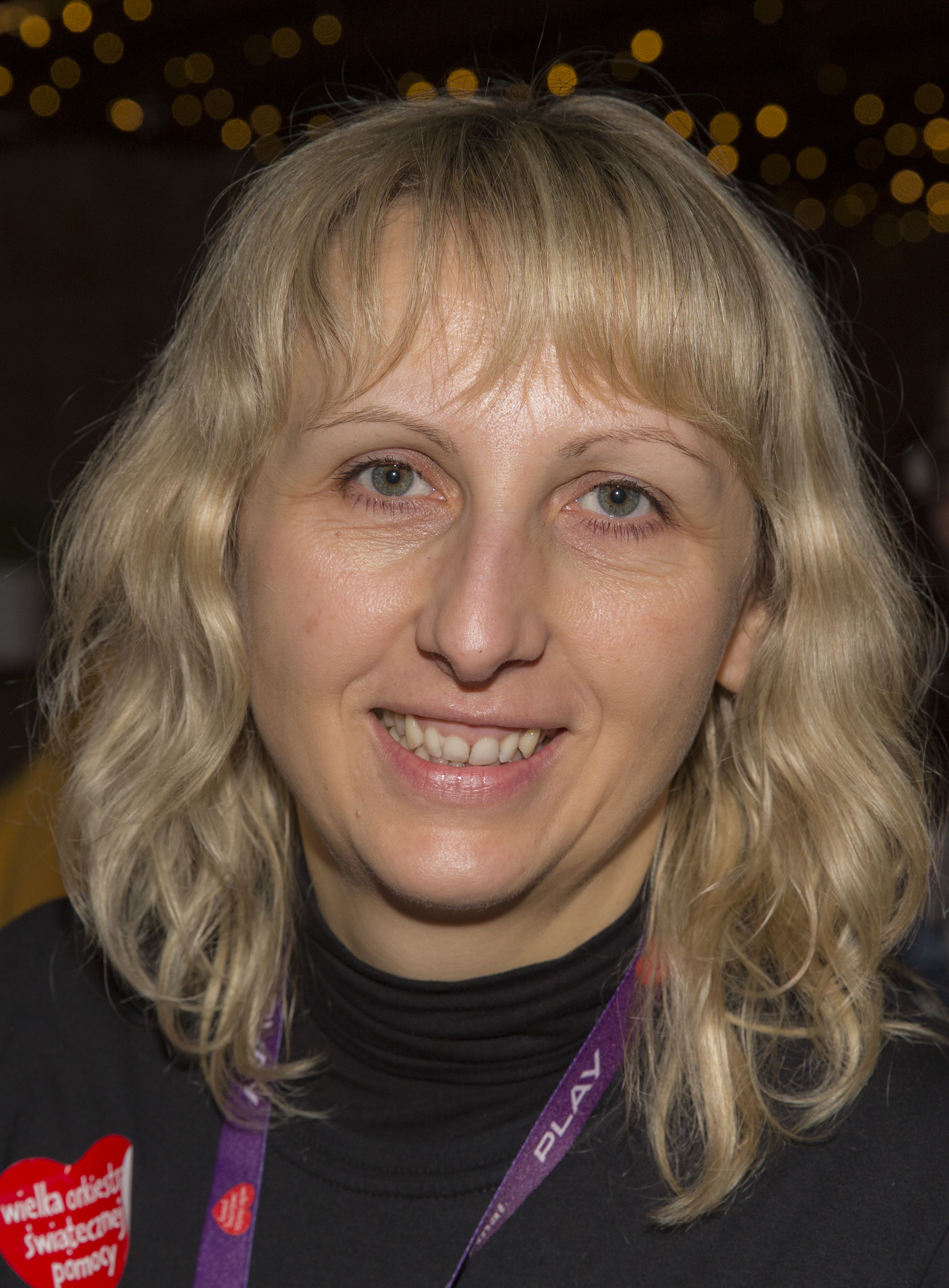 Kasia Kotlarska
kasiakotlarska@gorey.pl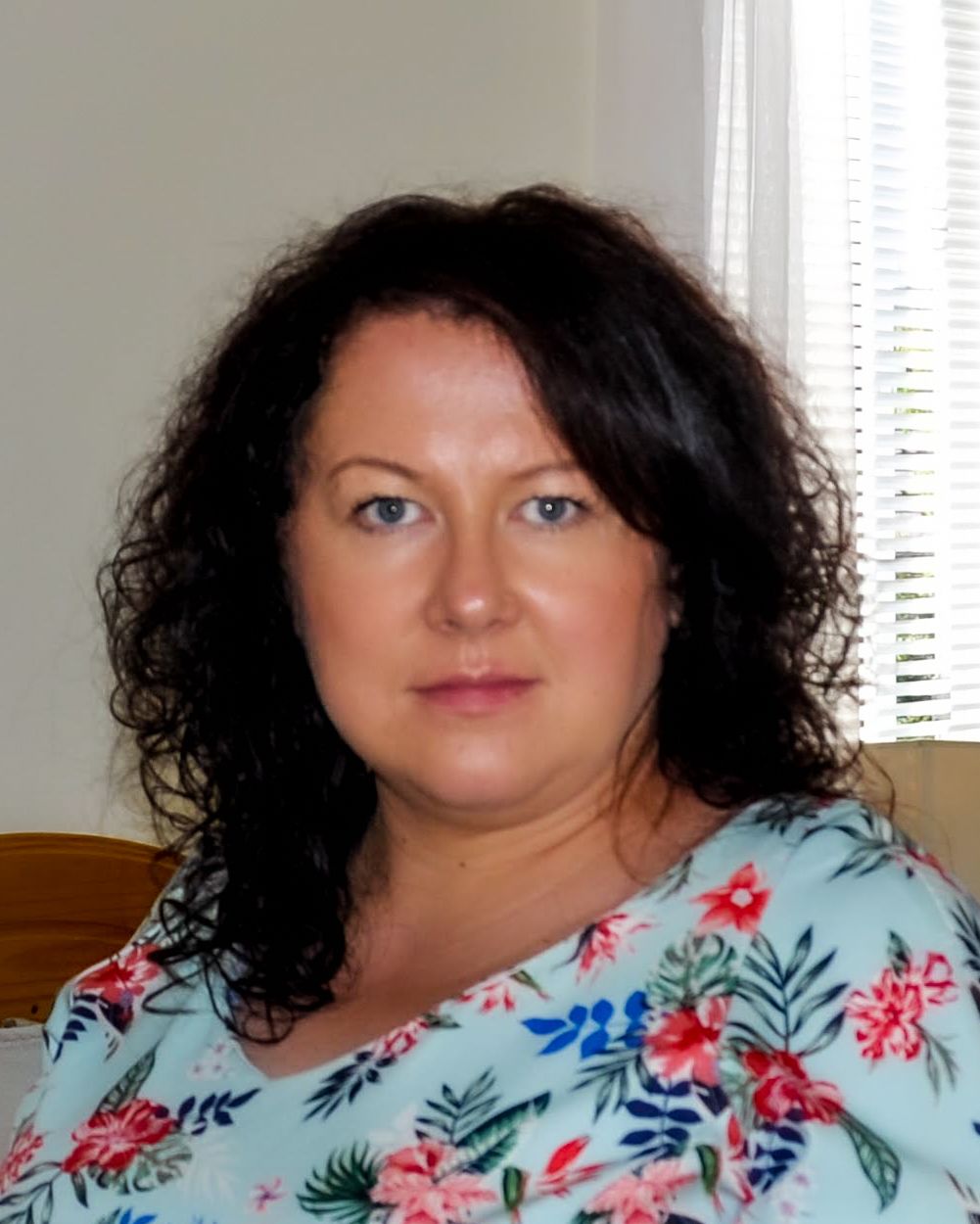 Sylwia Gut
sylwia@gorey.pl