See what happened in Gorey during PolskaEire Festival 2016
Mission of the Festival:
Polska Éire Festival is an annual nationwide celebration of Irish-Polish friendship.
The aim of the festival is to further strengthen mutual relations between Polish and Irish communities by means of various cultural, sports, business, academic and community events.
It is co-organised annually by different national and local partners, both individuals and organisations, in Ireland and Poland.
Main Festival Website: polskaeirefestival.org
Origins of the Festival:
Polska Éire Festival was established in 2015 under the auspices of Minister of State Aodhán Ó Ríordáin and the Polish Embassy in Dublin.
The first edition of the Festival took place between March 21-29 and resulted in more than 100 events all around the country.
PolskaEire Festival Events in Gorey:
Gorey Library
Gorey Library, Gorey Civic Sq, The Avenue, Gorey, Co. Wexford
Movies@Gorey Cinema
Raheenagurren East, Courtown Rd, Gorey, Co. Wexford
Gorey Town Park
Hollyfort Road, Gorey, Co. Wexford
Gorey Showgrounds
Fort Road, Gorey, Co. Wexford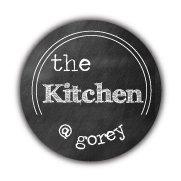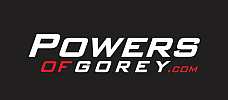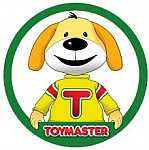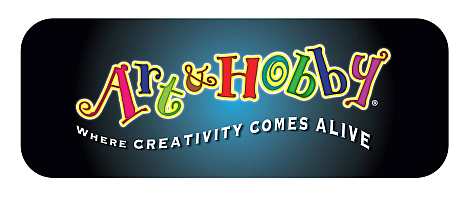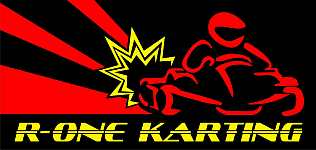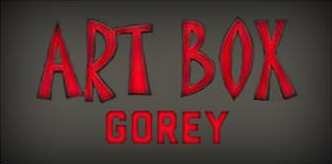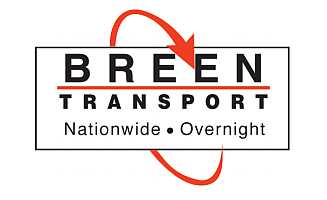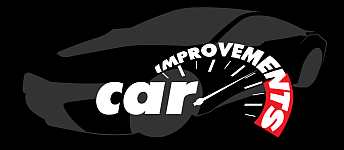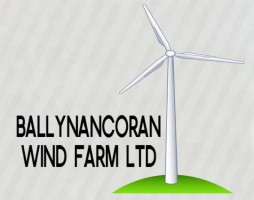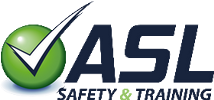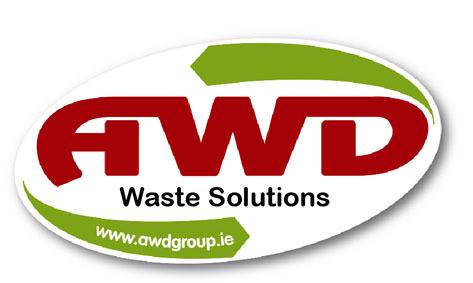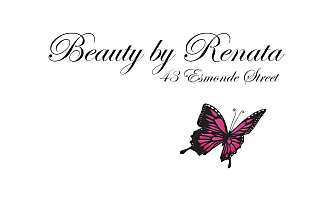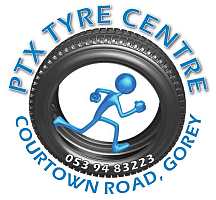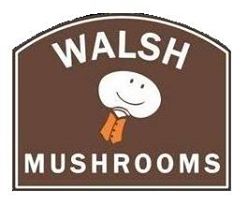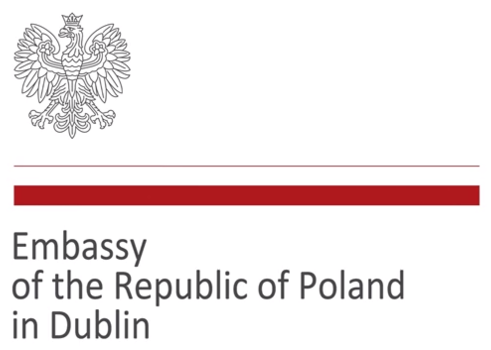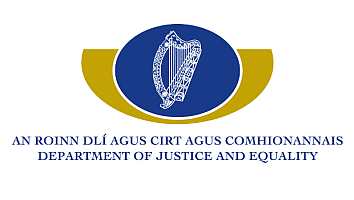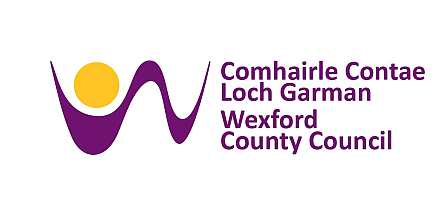 Nationwide Festival Media Partners: